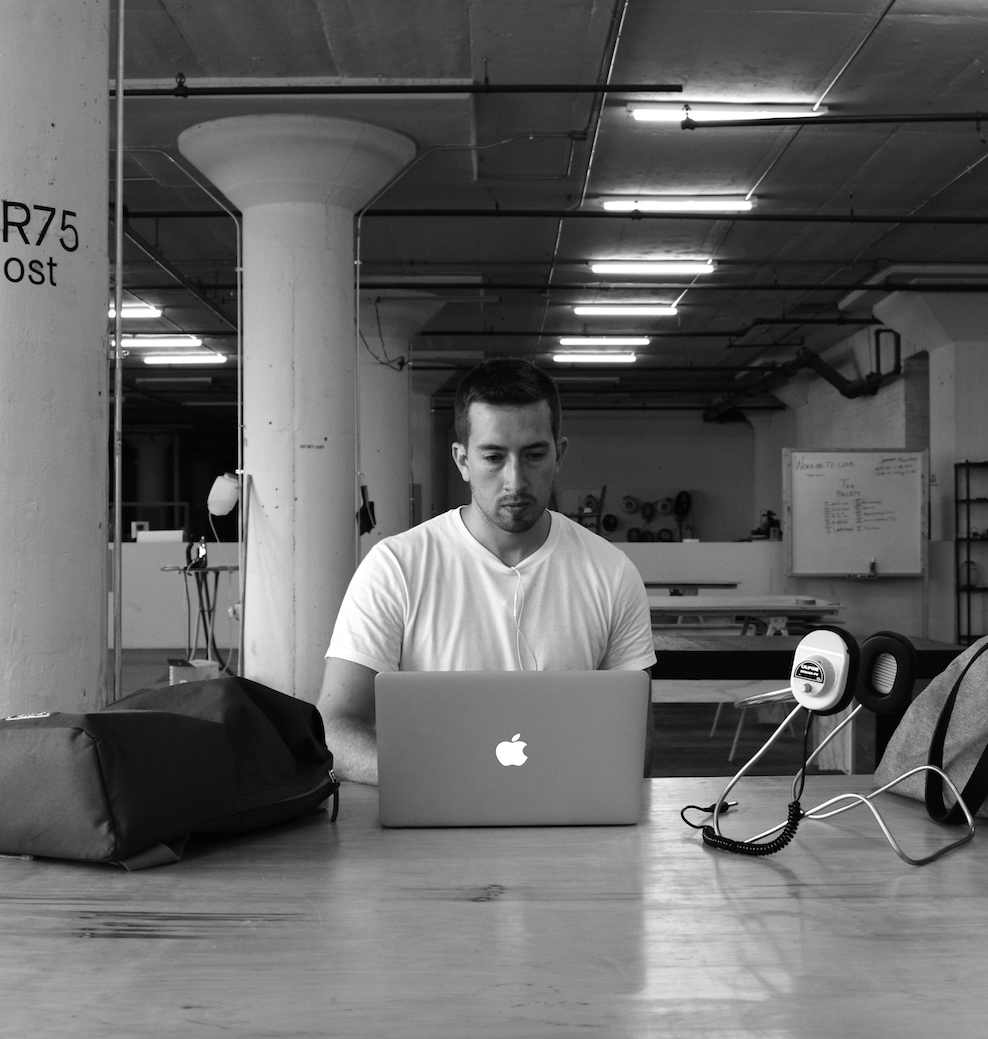 About
Originally from Chicago, I attended college at Georgetown University as a Chinese language major. Shortly after graduation, I moved to China as a Princeton in Asia fellow.
While in China, I first served as an English teacher at a university in Wuhan and later as a design project manager at PlaNet Finance China, the China branch of an international microfinance consultancy.
It was through my work at PlaNet Finance that I was first exposed to the design process, and its ability to solve problems beyond the aesthetic.
After returning from China, I continued my study of design, which led me first to a UX design position at Morningstar and to eventually leading the design team at the Chicago-based fintech company, Avant.
I'm interested in bringing the human-centered design process to industries not traditionally affiliated with design, and using data to inform and validate design decisions. I'm experienced with HTML and CSS, and familiar with Javascript, SQL, and React.
For anything design-related, please feel free to contact me via LinkedIn.
我会讲中文,并有在中国公司的全中文环境中工作的经验。如果您正寻找能以中文作为工作语言的设计人才,您可以通过LinkedIn与我联系.
View All Projects